Las Vegas Public Car Auction
Motobucks is the best car auction in Las Vegas, serving the general public since 2016. We are locally owned and operated, and take pride in serving our community here. Many auto auctions in Las Vegas require licenses and are inaccessible to the public. Our Las Vegas public car auction, however, is available to everyone without exclusion. This makes it easy for anyone to get a great deal on a vehicle. Sign up for a free account or our email newsletter to stay up to date on the latest car auctions. Motobucks is bringing affordable used cars back to the public once again!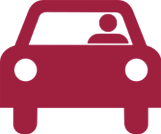 Register a Free Account
Registering an account on our las vegas car auction is quick and easy! Simply hit the register button at the top of the screen and fill out the short form. Once registered you are ready to bid on a vehicle. Also when you register you will be eligible to receive member only promotions. Plus you will get updated about special charity car auctions helping our community here in Vegas.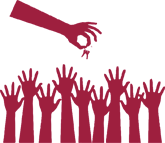 Bid on a Las Vegas Vehicle Auction
That's right, on Motobucks we have all kinds of vehicles at auction, not just cars! Our Las Vegas auto auction has been known to host Trucks, SUV's, Boats, RV's, Motorcycles, Scooters, ATV's, Trailers, and more. If you haven't already, it's time to sign up for our newsletter, or register an account to get alerts when all the fun vehicles come to auction!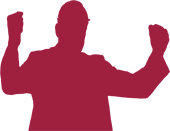 Win a Las Vegas Auto Auction
A winner is needed at every auto auction so why not let it be you? On Motobucks we have a 100% buyer guarantee unheard of in any other car auction. This allows you to bid with confidence and increase your odds of winning the vehicle of your dreams. We also have live, local customer service to ensure you understand the bidding process. So learn the rules and bid to win!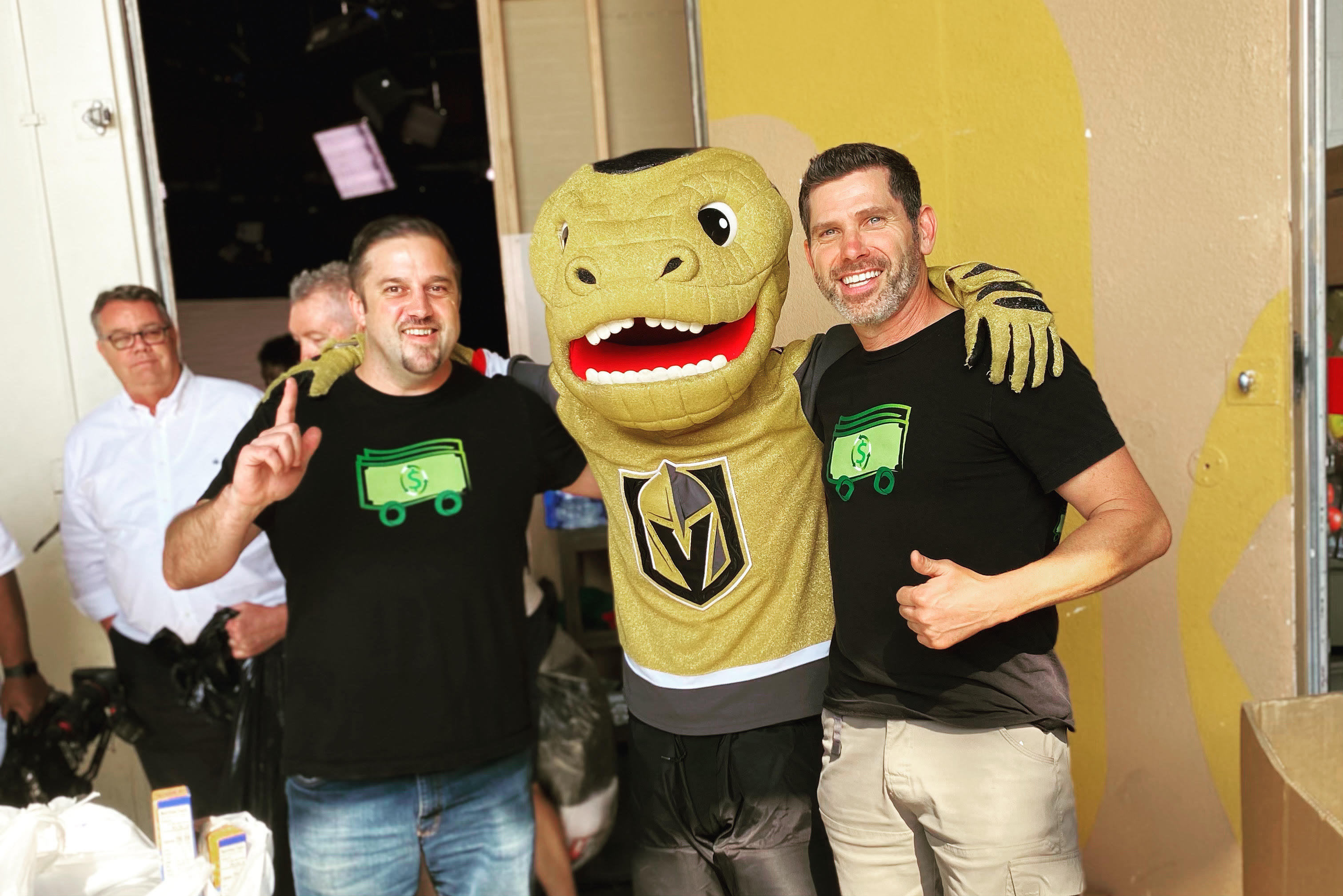 A Las Vegas Car Auction Company
Many national car auction companies simply have a location in Las Vegas. Motobucks on the other hand is an actual Las Vegas based auto auction with deep roots in our local community. We have seen first hand the struggles of our fellow Las Vegans getting priced out of the used car market and set out to fix it. Our goal has been and always will be the same, to provide affordable used cars to the general public not just the dealers. We also give back and support local charities that make a difference in our city every chance we get. Help us spread the word to your friends and let's continue to build something special together right here in Vegas!