Motobucks:
Fixer uppers, wrecked vehicles, parts vehicles, project vehicles, scrap vehicles, drivable vehicles, unwanted vehicles, vehicles left behind, trade in vehicles from dealerships, Any vehicle in any condition!!
List ANY Vehicle FREE right on your phone!!
Cash buyers are standing by to pay Top Dollar for your unwanted vehicles FAST!! Buyers sign up FREE and get access to motivated sellers that just want their vehicle GONE NOW!!! Buy direct from the public and save!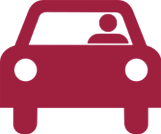 1. List Your Vehicle
Anyone can list a vehicle on Motobucks quick and easy! 24hr auctions so you don't have to wait forever for your money. List today sell tomorrow!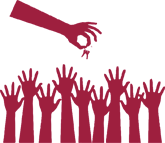 2. A local bidding war ensues
Once your vehicle is listed it instantly becomes available to thousands of serious car buyers of all kinds in the local area.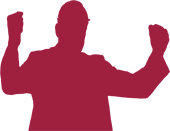 3. Auction winner brings you cash FAST! And takes your unwanted vehicle AWAY!
As soon as the sale is completed the buyer and seller will exchange info and complete the transaction no longer than 24hrs after the sale is complete.