1985 Chevrolet El Camino - ALL ORIGINAL -
[ID: 1686]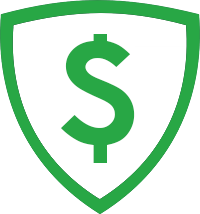 100% BUYER GUARANTEE Learn More
1985 Chevrolet El Camino - ALL ORIGINAL -
Type:
Cars & Trucks
[ID: 1686]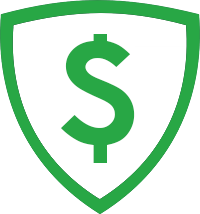 100% BUYER GUARANTEE Learn More
1985 Chevrolet El Camino - ALL ORIGINAL -
Buy Now: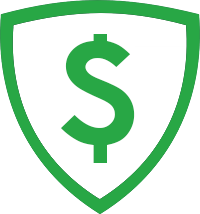 100% BUYER GUARANTEE Learn More
Cars & Trucks Description
-----WATCH VIDEO-----
ALL ORIGINAL!!!!!
COLD A/C!!!!!
305 V8!!!!!
===DESCRIPTION===
This is without a doubt the El Camino most people are searching for. An all original, unmutilated stock El Camino. This car has been owned by the family since 1987 and is a great example of what taking care of your vehicles looks like. Its been a desert car its whole life from Arizona to Nevada. The exterior is in exellent condition with very few imperfections, and the bed looks as if its never been used. This car idles smooth, and runs great with no issues at all and can be driven regularly. The interior is also all original with its own imperfections, seats are a little worn, doos sag a bit, door panels need a little help and the carpet has a few rips in it, as expected for a car that has been driven and not just stored somewhere collecting dust and rotting away. Reach out to Motobucks with any questions and make sure to watch the full detailed walk around video above.
--PICK-UP INSTRUCTIONS--
Upon winning the auction you will be provided a contact person in your Motobucks "My Account" section under purchased vehicles and via email. You will call or text this number to arrange pickup from the private owner.
Listing Type
Location
VIN number
Year
Make
Model
El Camino - ALL ORIGINAL -
Mileage
Transmission
Drive Type
Engine Type
Cylinders
Title Status
In State Title in my name
Auction ID
Payment Rules:
Buyers pay a flat $150 fee when the offer is submitted for the vehicle. Fee must be pre-authorized before an offer is submitted. Submitting offer on a vehicle on this website is the same as entering a contract to purchase the vehicle. Do not submit offer unless you intend to purchase the vehicle. Offer price must be paid in full to seller at time of pickup. Sellers accepted methods of payment are specified on this listing above. Buyers are responsible to remove the vehicle within 24 hours, unless other arrangements are agreed upon with the seller after contact is made. Only local offer submissions are allowed.