2007 Dodge Nitro
[ID: 1705]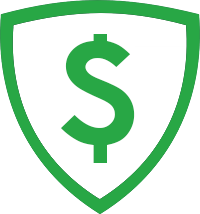 100% BUYER GUARANTEE Learn More
2007 Dodge Nitro
Type:
Cars & Trucks
[ID: 1705]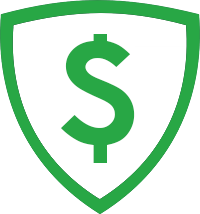 100% BUYER GUARANTEE Learn More
2007 Dodge Nitro
Buy Now: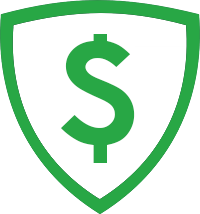 100% BUYER GUARANTEE Learn More
Cars & Trucks Description
Runs drives blows AC and Heat has rims on it RN I can Make Arrangements to get to stocks back to windows need mother I can get that done to you will pay a lil more if I get it done sunroof works it's have a sound system with apple Bluetooth
Listing Type
Location
VIN number
Year
Make
Model
Mileage
Transmission
Drive Type
Engine Type
Cylinders
Title Status
Out of state Title not in my name
Auction ID
Payment Rules:
Buyers pay a flat $150 fee when the offer is submitted for the vehicle. Fee must be pre-authorized before an offer is submitted. Submitting offer on a vehicle on this website is the same as entering a contract to purchase the vehicle. Do not submit offer unless you intend to purchase the vehicle. Offer price must be paid in full to seller at time of pickup. Sellers accepted methods of payment are specified on this listing above. Buyers are responsible to remove the vehicle within 24 hours, unless other arrangements are agreed upon with the seller after contact is made. Only local offer submissions are allowed.