Seller Info
User name: mccanic1988
User Since: 09/09/2021 10:01:24
Bids:

0
|
Auction Starts on Bid
or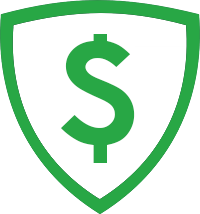 100% BUYER GUARANTEE Learn More
Vehicle Description
It's sold as a off road vehicle, it was imported from Japan, it's a mini van, Suzuki 5 speed 4wd,goes up to 60 mph, been sitting a while and not being used, it starts and runs, it has a 3 cylinder motor, would be cool for anything. Watch the detailed walk around video.
These van's didnt come imported with titles upon winning you will be responsible for getting the inspection done thru the DMV and getting it titled. Its well worth it being you wont see another one unless your in Japan, and its a rights hand drive stick shift which is cool all in itself.
Other (Please explain in the description box below)
Seller Info
User name: mccanic1988
User Since: 09/09/2021 10:01:24
Auction & Payment Rules:
Buyers pay a 10% fee upon winning an auction. Fee must be pre-authorized before a bid is placed. Bidding on a vehicle on this website is the same as entering a contract to purchase the vehicle. Do not bid unless you intend to purchase the vehicle if won. Auction price must be paid in full to seller at time of pickup. Sellers accepted methods of payment are specified on this listing above. Buyers are responsible to remove the vehicle within 24 hours, unless other arrangements are agreed upon with the seller after contact is made. Only local bidding is allowed.